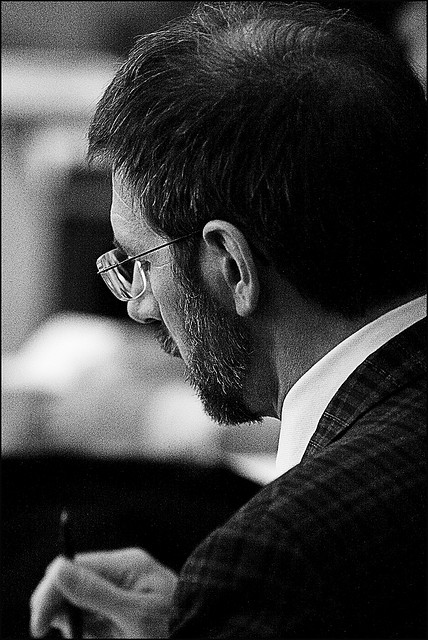 Don Sanella
This page is for the benefit of people using search engines who can't spell my surname (repeat after me: two n's and two l's). Where you really want to be is here.

But since you are here and not there, maybe what you really want is information about Sanella, and you couldn't care less about Sannella. So here is what I know.

Further contributions are welcome.
---
Don Sannella Last modified: Wed Sep 18 20:23:21 BST 2013