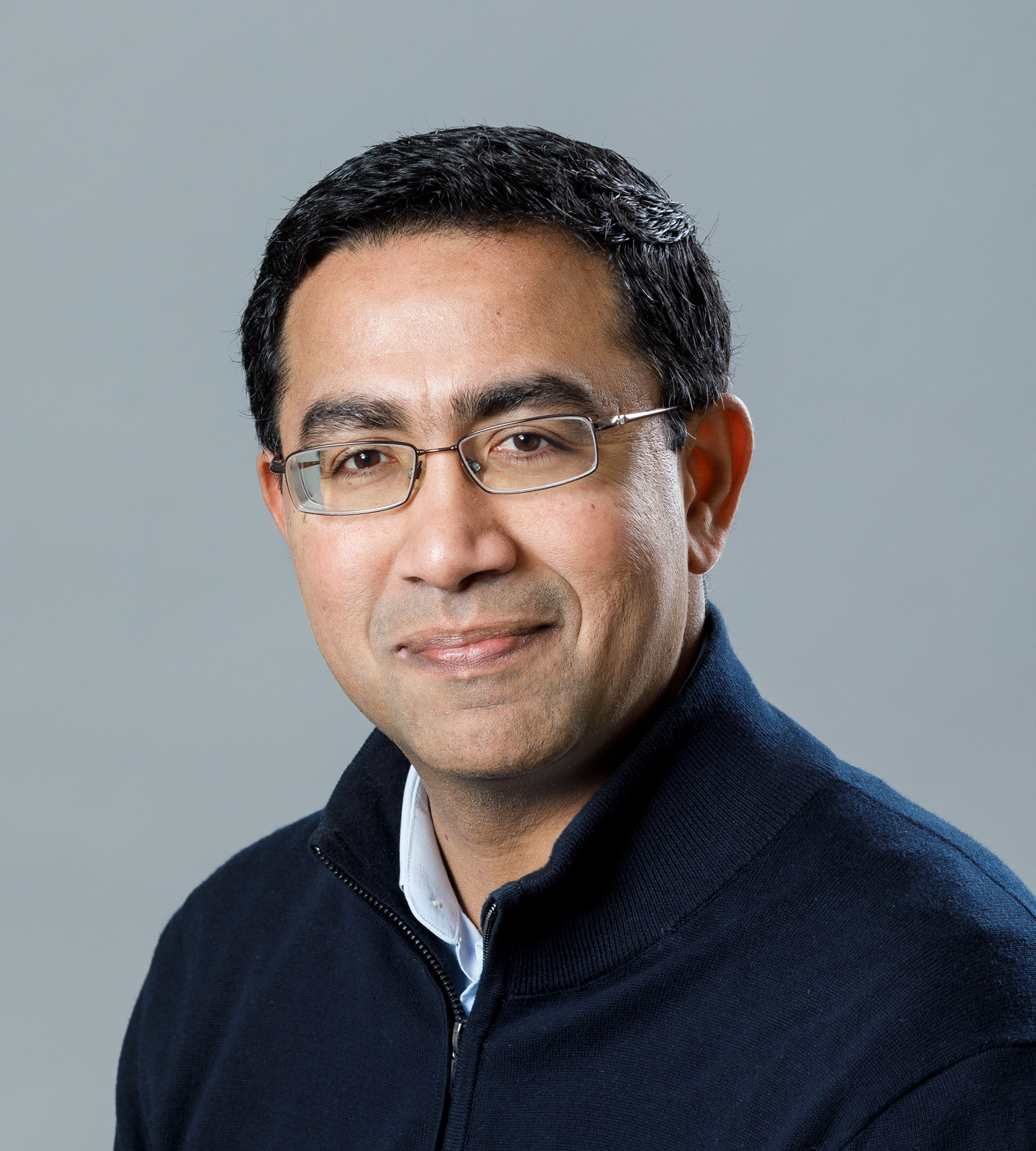 Short Bio
I'm a Professor in the School of Informatics at the University of Edinburgh and a Turing Fellow at the Alan Turing Institute. At Edinburgh, I currently also serve as the Director of Institute for Computing Systems Architecture (one of the six research institutes within Informatics). Before joining Edinburgh, I had a two-year postdoctoral stint at the UCLA Computer Science Department in the Mobile Systems Laboratory headed by Prof. Rajive Bagrodia. I earned my PhD in Computer Science in 2004 from the State University of New York at Stony Brook, where my advisor was Prof. Samir Das. I have previously held visiting researcher positions at ETH Zurich and at Ofcom London. I'm a Distinguished Member of the ACM and a Senior Member of the IEEE.
Research
My research mostly falls in the areas of wireless networks and mobile systems but increasingly intersects with (edge) cloud computing, applied machine learning and security/privacy. Recent focus has been on various facets of emerging 5G mobile networking systems. Within Informatics@Edinburgh, I'm a member of the Networks Research Group as well as the Security and Privacy group.
Publications (Google Scholar, DBLP)
Team:
Current Research Students
Rajkarn Singh
Caner Kilinc
Rupen Mitra
Chuanhao Sun
Jon Larrea
Graduated PhD Students
Giacomo Bernardi (now at Extreme Networks)
Sofia Pediaditaki (now at Intel)
Arsham Farshad (now at BT Research)
Lito Kriara (now at Roche)
Valentin Radu (now at the University of Sheffield)
Saravana Manickam (now running an IoT startup)
Xenofon Foukas (now at Microsoft Research, Cambridge)
Mahrukh Fida (now a Postdoctoral Fellow at Simula Research Laboratory)
Galini Tsoukaneri (now at Samsung Research UK)
Mohamed Kassem (now at Cairo University)
Open Positions

I have openings for two postdoc positions to fill as soon as possible. Apply here.
Teaching
I am involved in teaching the following courses:
UG4/MSc Computer Networking (CN)
UG3 Computer Communications and Networks (COMN)
Professional Service (recent/selected)