!Converted with LaTeX2HTML 95.1 (Fri Jan 20 1995) by Nikos Drakos (nikos@cbl.leeds.ac.uk), CBLU, University of Leeds >
---



Next:
Impact of noise
Up:
Empirical comparison
Previous:
Empirical comparison
---
Figure 2 (left) shows the results from a real object (see Figure 2 right) containing multiple shape classes (planar, elliptical/spherical and cylindrical surfaces). The classification results here are from a combination of surface shapes. What seems the case here is the SC algorithm offers a broader range of threshold values where the classification performance is best. If optimal threshold values can be found, the HK algorithm can get slightly better classification results. However this optimal value may be hard to find when no ground truth is known.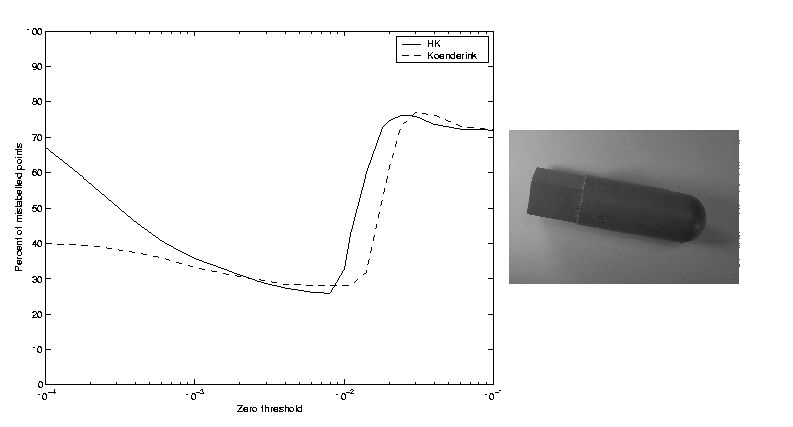 Figure 2: Mislabelled points versus zero threshold (left) for the bomb (right).

---
Helmut Cantzler
Tue Oct 24 15:53:47 BST 2000