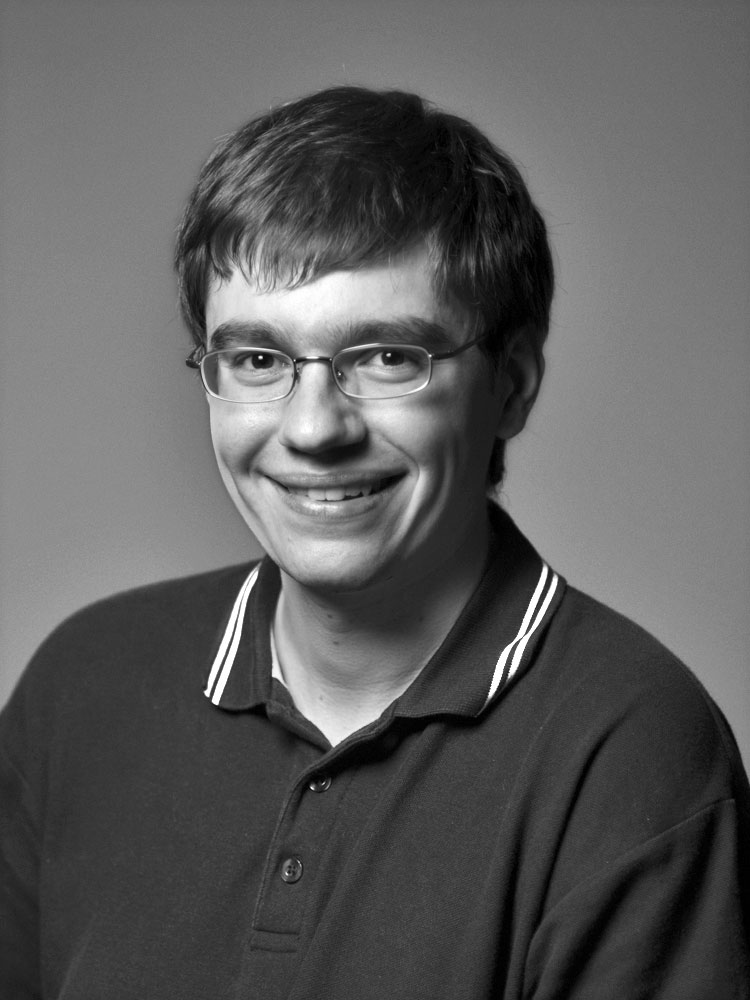 Dr. Rico Sennrich
Lecturer (Assistant Professor)
School of Informatics, room 3.03A
10 Crichton Street
Edinburgh, EH8 9AB, United Kingdom
rico.sennrich AT ed.ac.uk

I am a Lecturer (Assistant Professor) at the University of Edinburgh working on machine learning, especially in the area of machine translation and natural language processing. My recent focus has been high-quality machine translation, with
syntax-based SMT
, and with
neural machine translation
. Some of our results can be found in my
publications
, and in the results of the WMT shared translation tasks (
2014
,
2015
,
2016
,
2017
).
News
2018: I have two funded PhD studentships at the University of Zurich (start: September 2019; application deadline: 20 January 2019): more information here.
2018: I received a SNSF Professorship and will move to the University of Zurich in August 2019.
2018: congratulations to Jonathan Mallinson, Gongbo Tang, Samuel Läubli, and all co-authors: 3 papers accepted to EMNLP 2018.
2018: congratulations to Elena Voita; her paper on anaphora resolution in discourse-level MT has been accepted to ACL.
2018: congratulations to Rachel Bawden; her paper on discourse-level MT has been accepted to NAACL.
2017: I have been appointed Lecturer in Machine Learning at the University of Edinburgh.
2017: congratulation to my co-authors: 2 short papers accepted to EMNLP; 3 research papers to WMT. Camera-ready versions coming soon.
2017: UEDIN is tied for best constrained system for 11 out of 12 translation pairs in which we participated in the WMT17 shared news translation task.
2016: how grammatical is character-level neural MT? Difficult question, but we can test this with contrastive translation pairs (EACL 2017). The test set is released here.
2016: update: now all our WMT16 neural systems are available here.
2016: new textbook: Philip Williams, Rico Sennrich, Matt Post and Philipp Koehn. Syntax-based Statistical Machine Translation
Prospective interns and visitors
I do not currently have any openings for internships. Please do not send me an unsolicited application.