MILOS NIKOLIC
Lecturer in Database Systems
School of Informatics, University of Edinburgh
milos.nikolic@ed.ac.uk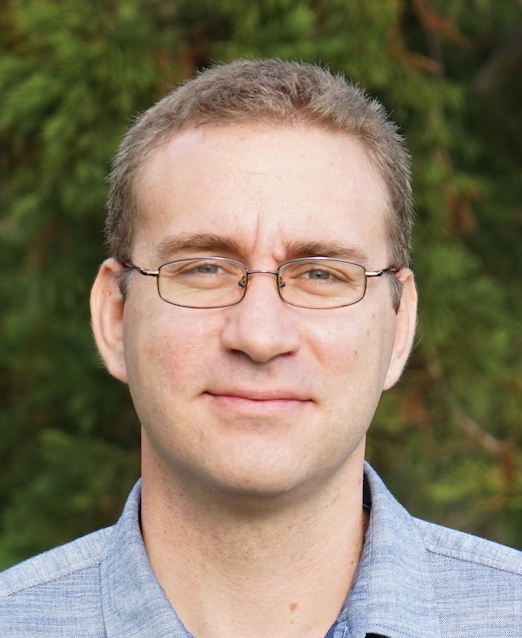 My research interest is in databases and large-scale data management systems.
My recent work studies in-database learning, stream processing, incremental computation, and query compilation. I am a member of the Database Group and the Laboratory for Foundations of Computer Science.
I am looking for a PhD student to work on topics related to data management. Feel free to contact me for more information.
---
PROJECTS
TEACHING
Instructor
Teaching Assistant