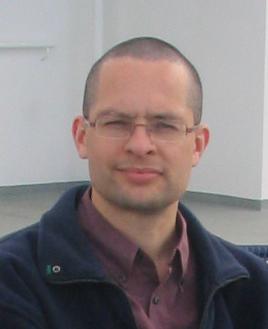 About Me
Married. Have 3 daughters aged 18 to 24. Live just out to the West of Edinburgh
I've been a Computing Officer at UoE for 25+ years!
Playing on the Playstation when I get a chance.
Enjoy a quiz.
Work
Mainly involved with the Web, Mail, Fileservers.
Sometimes known as "spanners".
Was Convenor of the IT Professionals Forum 2008-2009
Other
If I'm not the Neil Brown you are looking for, perhaps one of these is.
That's it for now.
Email: Neil.Brown@ed
Reveal the previous version of this web page before I got respectable.