Dr Peter Bell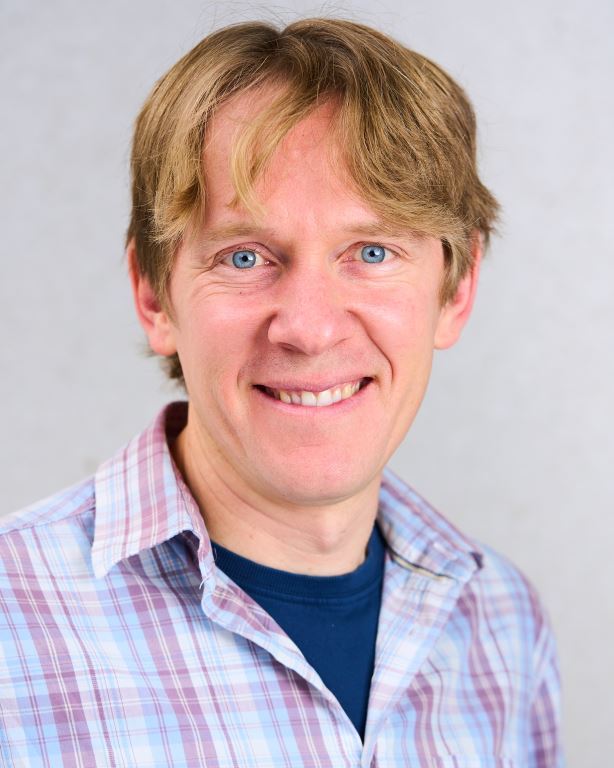 I am a Reader in speech technology at the School of Informatics at the University of Edinburgh, and a member of the Centre for Speech Technology Research (CSTR). My primary area of work is in automatic speech recognition (ASR). Please see the CSTR pages for my contact details and Edinburgh Reseach Explorer for my publications. My (probably out-dated) curriculum vitae is also available.
Research
My primary research focus is in acoustic modelling for ASR.
I am particularly interested in:
methods for cross-domain and cross-lingual adaptation
regularisation methods, particularly multi-task learning
algorithms for efficient alignment, search and decoding on audio data
lightly supervised, semi-supervised and unsupervised training methods for ASR
end-to-end and raw-waveform methods
ASR systems for minority or under-resourced languages
speech representation learning
audio-visual ASR and speech enhancement
See my research page for more detail.
Teaching
I am teaching Automatic Speech Recognition in 2021-22.
I supervise the following PhD students:
And the following have recently graduated:
Commercial activities
I am a firm believer in the commercial value of speech technology, and passionate about bringing cutting-edge advances in the research sphere to commercial benefit as rapidly as possible. In this area I have worked as a consultant for France Telecom advising on the adoption of new technologies in speech recognition and synthesis, work which lead to a Knowlege Transfer Partnership funded by the UK government's Technology Strategy Board.
I was a founding shareholder of Quorate Technology Ltd, a spin-out from the University of Edinburgh recently acquired by the London Stock Exchange Group. I regularly provide consultancy services to other companies requiring speech technology expertise.
Personal
I am a keen hillwalker, and especially enjoy walking in the Scottish Highlands. I previously enjoyed climbing new Munros with the Edinburgh University Hillwalking Club. I've climbed them all now, so am (much more slowly) working my way through the list of Corbetts, hills in the range 2,500-3,000ft.