Vidminas Vizgirda BSc (Hons), FHEA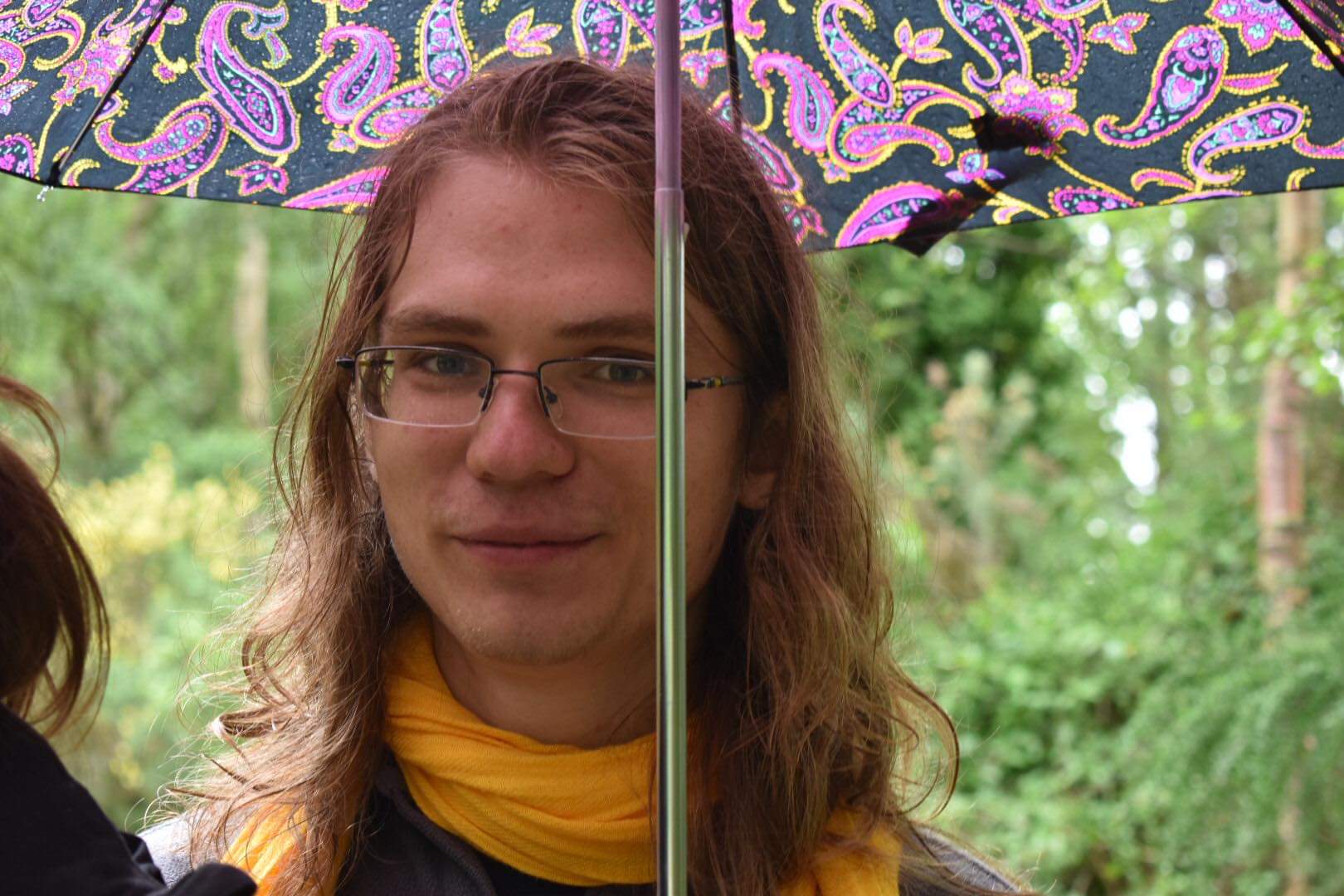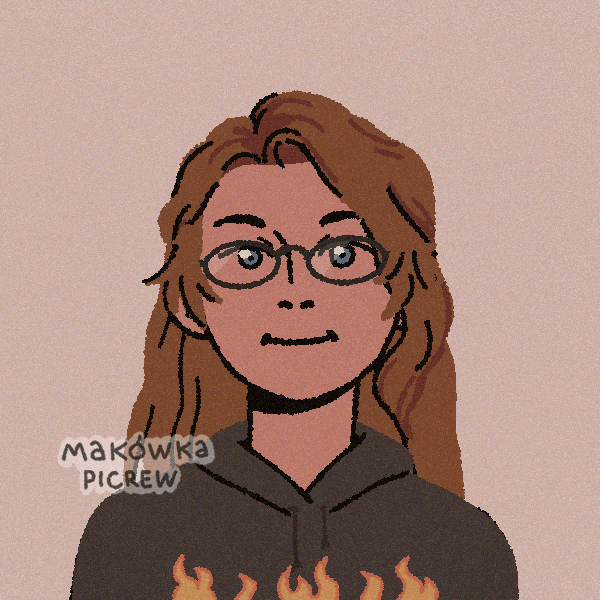 Hi 👋😊! I'm Vidminas (most people call me Vid) and I am a PhD student in the Institute of Language Cognition and Computation at the University of Edinburgh. My supervisor is Fiona McNeill.
I am looking for ways to improve search for educational resources of all kinds, so that teachers in schools across the world can reuse each others' work instead of creating their own materials all the time.
Originally, I come from Lithuania, although I grew up in Luxembourg and moved to Edinburgh for my undegraduate degree in computer science and management science. I am always keen to chat about teaching and machine learning applications in education, feel free to get in touch!
You can find out more about my background on my LinkedIn profile.
Research
UX Design

Click on screenshots to visit interactive prototypes and design boards.

Altra Past Paper Explorer and Resource Builder

Startup project, live version no longer available

To access Invision FreeHand board links, click "log in as guest" in the top right corner and enter any email address.
Contact
Email: s1750767@ed.ac.uk