Kartic Subr
K.Subr@ed.ac.uk.edu (without '.edu')
Royal Society Univ. Research Fellow,
Instt. for Perception, Action and Behaviour,
School of Informatics, Univ. of Edinburgh, UK.
Office: IF 1.10A
Phone: +44 (0)131 650 2936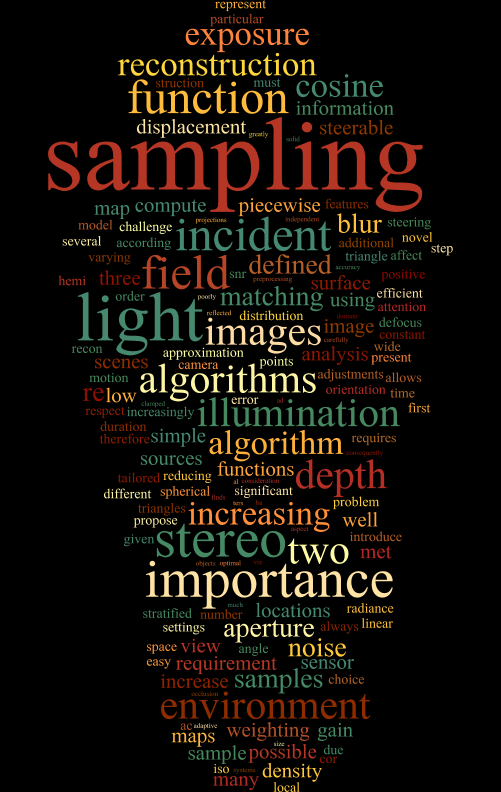 Research Group
Open PhD position

Divakaran Divakaran
Post doc
Analysis of stochastic processes.

Eliabeth Vargas
PhD student (3rd year)
Acoustic localization.

Carson Vogt
PhD student (3rd year)
Lightfields, acquisition and rendering.

Tatiana Lopez-Guevara
PhD student (2nd year)
Robotic manipulation of fluids.

Alexandros Keros
PhD student (1st year)
Analysis of stochastic processes.
Previous members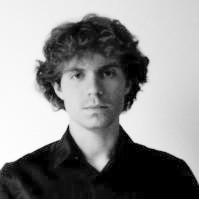 Thomas Guerneve (PhD '18)
Research Engineer, SeeByte.
News
Jan '18: Three papers accepted: JoFR, CGF (EG) and TVCG (IEEE VR).
Dec '17: My EPSRC First Grant proposal has been funded. I am looking for a post-doc to start in April!
Sep '17: Tatiana Lopez-Guevara will present our CORL 17 paper in Mountainview, CA.
Aug '17: Thomas Guerneve will present our IROS 17 paper in Vancouver.
Jun '17: Thomas Guerneve will present our Oceans 17 paper in Anchorage.
May '17: I am looking for two PhD students.
Apr '17: If you are looking for a post-doc position in Computer Vision and/or Machine Learning, please write to me.
Mar '17: I have been awarded a Royal Society Global Challenge Grant for a project on Wildlife Conservation.
Sep '16: I joined the faculty of the School of Informatics, University of Edinburgh.
Jul '16: I am excited about presenting a SIGGRAPH course with Wojciech Jarosz and Gurprit Singh.
Feb '16: Co-chaired Technical Papers track for ACM's I3D 2016 in Redmond, WA.
Feb '16: Our JCGT paper was invited for presentation at ACM's I3D 2016
Nov '15: Our paper on guided simulation of ecological systems has been accepted to JCGT.
May '15: Our online view-sampling algorithm for lightfield acquisition has been accepted to ICIP 2015.
Sep '14: I have received the University Research Fellowship from the Royal Society.