AI, Engineering Biology & Beyond
13-14 March 2023, Edinburgh, UK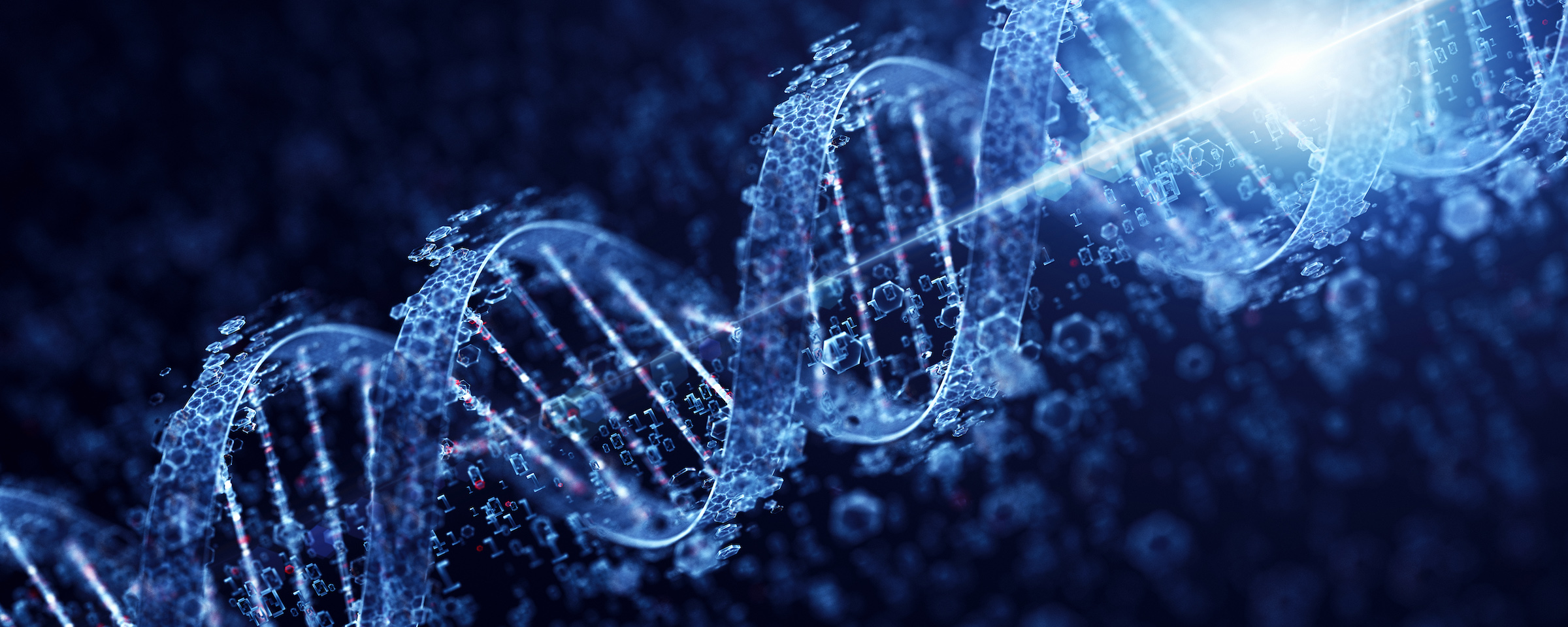 The final workshop programme is now available.
Recent years have witnessed massive advances in lab automation and high-throughput DNA synthesis and sequencing. The scale of such biological big data has triggered interest in the use of AI and machine learning for the design of biological circuitry.
The Turing Workshop on AI, Engineering Biology & Beyond will gather leading experts at the interface between AI and biological design. This is the first of its kind in the UK and will showcase recent success stories of how AI can help to accelerate biological design.
The programme will feature presentations on a range of topics:
Machine learning for metabolic engineering and bioproduction
AlphaFold and protein structure prediction
Large-scale biological data modelling
Technologies for high-throughput data acquisition
The workshop is funded by the Alan Turing Institute and will be held at the Informatics Forum, part of the School of Informatics at the University of Edinburgh. The university is home to the Centre for Engineering Biology and the Edinburgh Genome Foundry with state-of-the-art automated facilities for high-throughput DNA assembly.
news
| | |
| --- | --- |
| Mar 9, 2023 | The final workshop programme is now available. |
| Jan 20, 2023 | Registrations for the workshop have now closed - we received over 150 registrations! |
| Dec 12, 2022 | Our excellent line up of speakers is nearly ready - stay tuned for more updates. |
| Dec 12, 2022 | Applications to attend the workshop are open. Deadline 20 January 2023. |
| Dec 9, 2022 | We have launched the workshop website. |