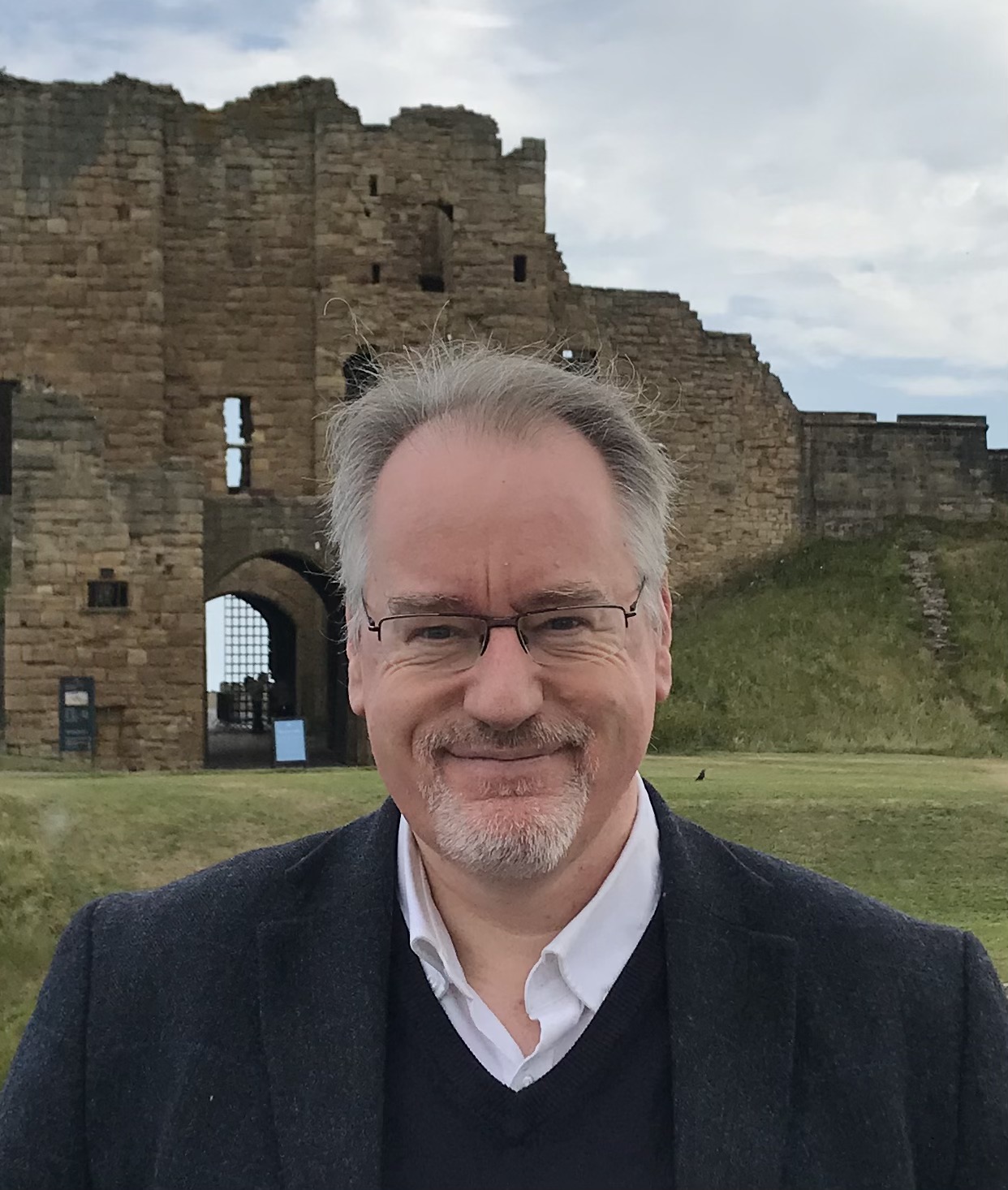 Address
School of Informatics
Room 5.21, 10 Crichton Street
Edinburgh EH8 9AB
Email
Phone
+44 131 650 5189 (Not currently in use)
About me
I am a Professor in the School of Informatics at The University of Edinburgh where I am the chair of Software Systems Modelling. I studied Computer Science at The Queen's University of Belfast, Northern Ireland. After completing my PhD there I moved to The University of Edinburgh to take up a lectureship position. I am a member of the Laboratory for Foundations of Computer Science.
My PhD students
Teaching
This year I am teaching the third-year undergraduate Informatics Large Practical together with Paul Jackson.
I am the School Curriculum Advisory Officer where my role is to help students by granting concessions to allow them to make adjustments to their course selection and/or degree programme. If you believe that you are in need of such a concession please speak to your personal tutor first and ask them to email me a concession request to inf-scao@inf.ed.ac.uk.
Research
My most up-to-date list of my publications can be found in DBLP. Open-access final author's copy versions of recent papers can be found on my webpage at Edinburgh Research Explorer.
Family
I have two daughters, Martha and Alice. (Martha and Alice, 2015). My late brother, Bob Gilmore, was a musicologist who wrote Harry Partch: A Biography and Claude Vivier: A Composer's Life. (More about Bob Gilmore. More about Harry Partch.) My nephew Benjamin Marquise Gilmore is a classical musician who is currently joint leader of the Scottish Chamber Orchestra and London's Philharmonia Orchestra.