Biomolecular Control Group
Systems & Synthetic Biology | University of Edinburgh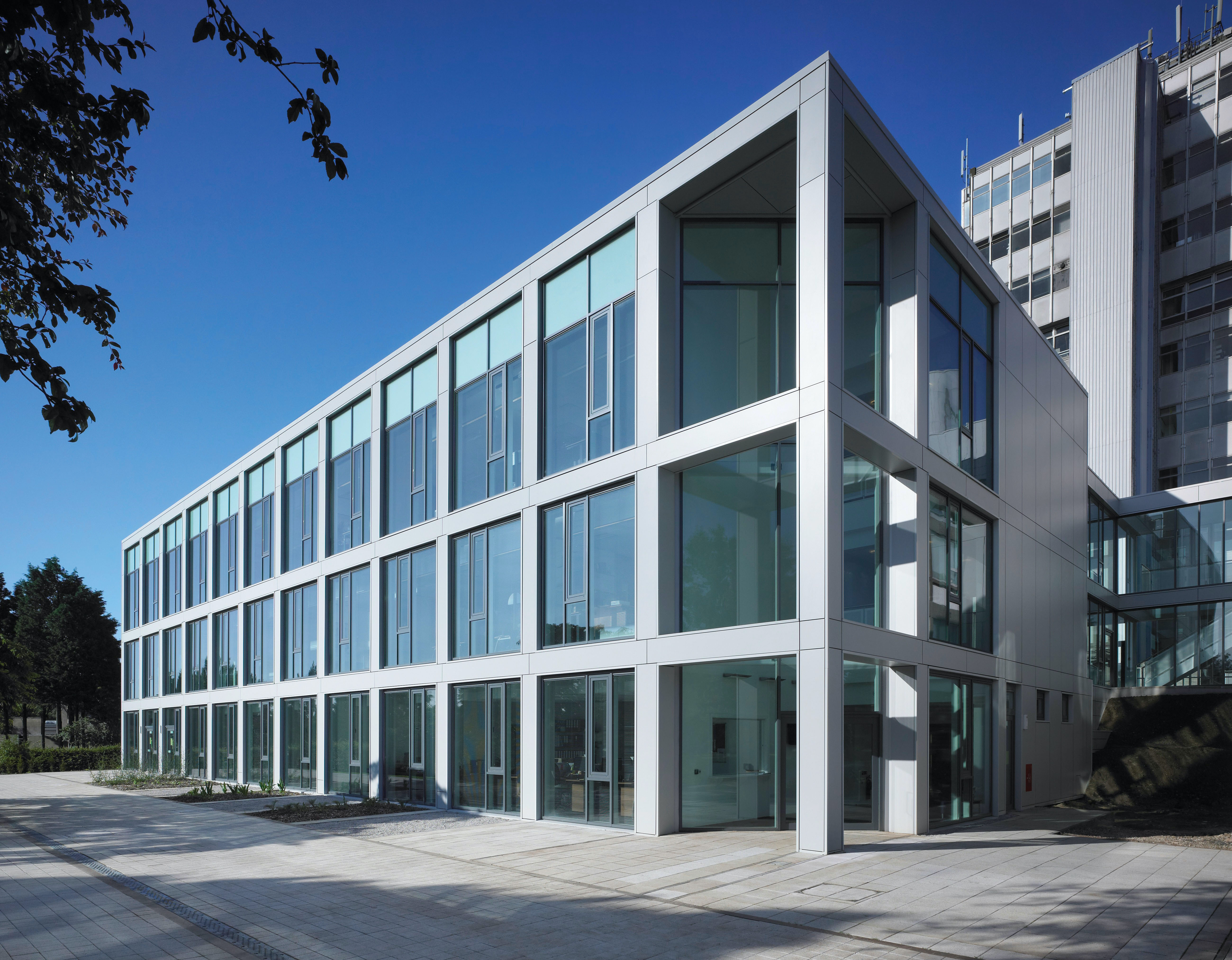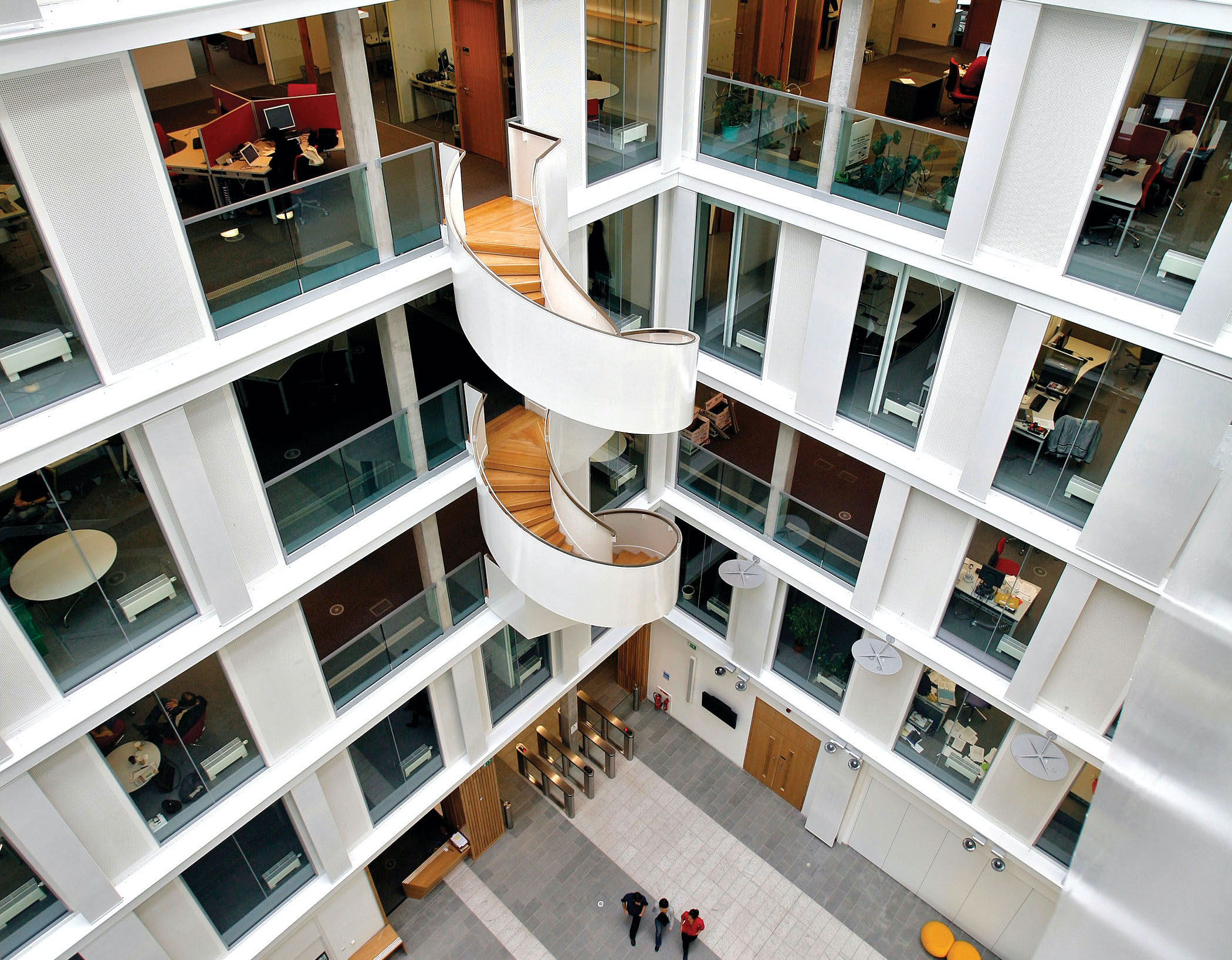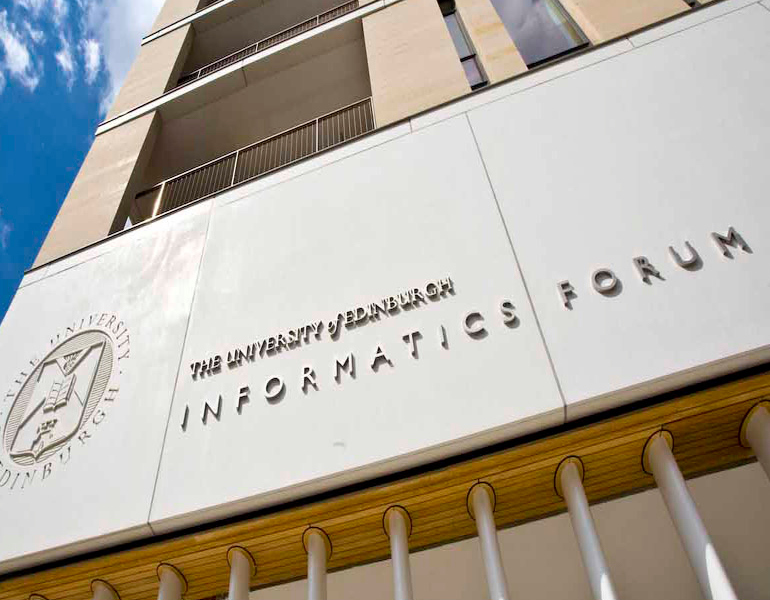 what we do
Our team develops computational methods to study biological networks in living cells. We use mathematics to understand natural networks and to design novel systems for Biotechnology and Healthcare. In our research we employ a wide range of mathematical methods, such as machine learning, control theory, stochastic analysis and network theory. Large parts of our work are in collaboration with Systems and Synthetic Biology labs in the UK and abroad.
You can read more about our work in this piece.
who we are
The group lead is Diego Oyarzún and includes MSc students, PhD candidates and postdocs. Together we gather expertise in many disciplines like engineering, mathematics, biology and bioinformatics.
where we work
We are very lucky to be co-located at the School of Informatics and the School of Biological Sciences of the University of Edinburgh, in one of the most vibrant and stimulating European capitals. We are members of SynthSys, the Edinburgh Centre for Synthetic and Systems Biology.
our funders
Our work is or has been financially supported by the Human Frontier Science Program, the Wellcome Trust, Cancer Research UK and the European Union.
news
| | |
| --- | --- |
| 15 Sep 2020 | Welcome! Zuzanna Gedziorowska and Ricardo Valencia have joined our team as PhD students. |
| 2 Sep 2020 | Our new solution for a stochastic gene expression model in eukaryotes was published in the Biophysical Journal, in collaboration with the Grima lab. |
| 31 Jul 2020 | We have been awarded a Principal's Innovation Award for a project on unnatural amino acids led by Amanda Jarvis from the School of Chemistry. |
| 10 Jun 2020 | Mona successfully defended her PhD thesis, congratulations! |
| 5 Jun 2020 | We wrote a review piece on challenges at the interface of network theory and flux balance analysis. Great work by Varshit, Denise and our collaborators at Imperial College. |
| 1 Apr 2020 | Our paper on gene regulation of nutrient uptake has been publised in mBio |
| 3 Feb 2020 | Evangelos' tutorial on 'Prediction of cellular burden with host-circuit models' will appear as a chapter in an upcoming issue of Methods in Molecular Biology. |
| 1 Feb 2020 | Diego has been appointed Programme Director for the Cross-Disciplinary Fellowship scheme at the MRC Institute of Genetics & Molecular Medicine. |
| 30 Jan 2020 | Diego gave a keynote lecture at the BioSolutions Showcase to 40+ industry executives from the biotech sector. |
| 25 Nov 2019 | Our review on biocomputing and 'cellular supremacy' appeared in Nature Communications! This is an exciting collaboration led by Angel Goñi-Moreno from Newcastle University. |