INTRO

This online site contains only the definitions for the numerical and A-G terms from the first edition. This is for copyright reasons. You can see information here about the second edition.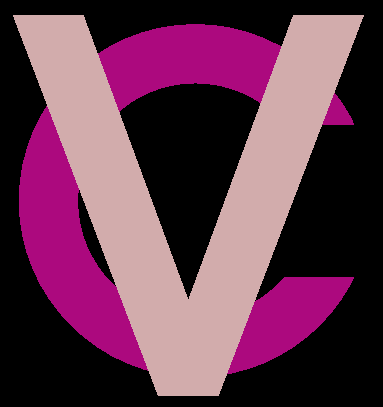 © 2005 Fisher, Dawson-Howe, Fitzgibbon, Robertson, Trucco.
All rights reserved. Copyright details.
Comments, corrections, errors, requests, suggestions to:
.
Errata to the printed version.
The dictionary was published June 2005 by John Wiley and Sons and is now in the second printing.
Information on how to buy the second edition.
You may also be interested in other Wiley books on image analysis or signal processing.