Photo Gallery
A random assortment of random photos.
Time in Russia
I've been to Russia many times and lived there for a time in the 1990s, in St. Petersburg and Voronezh. I have so many strong memories of Russia, and it's still deeply fascinating to me. I don't usually "do tourism", but these are a couple of shots I took at the Kremlin, which I like for their dark, metaphorical atmosphere.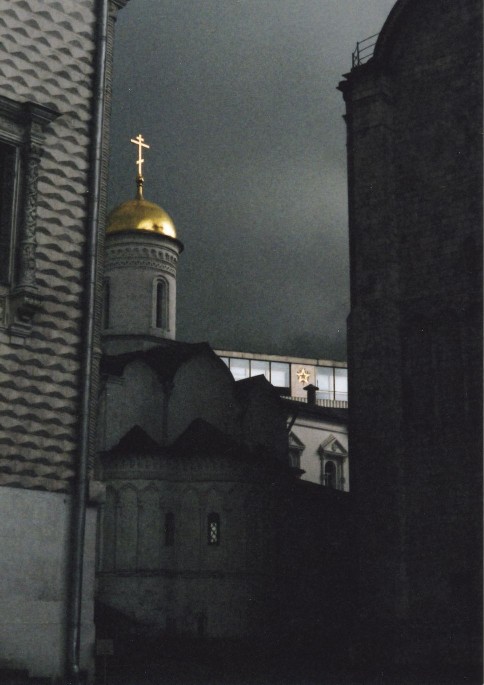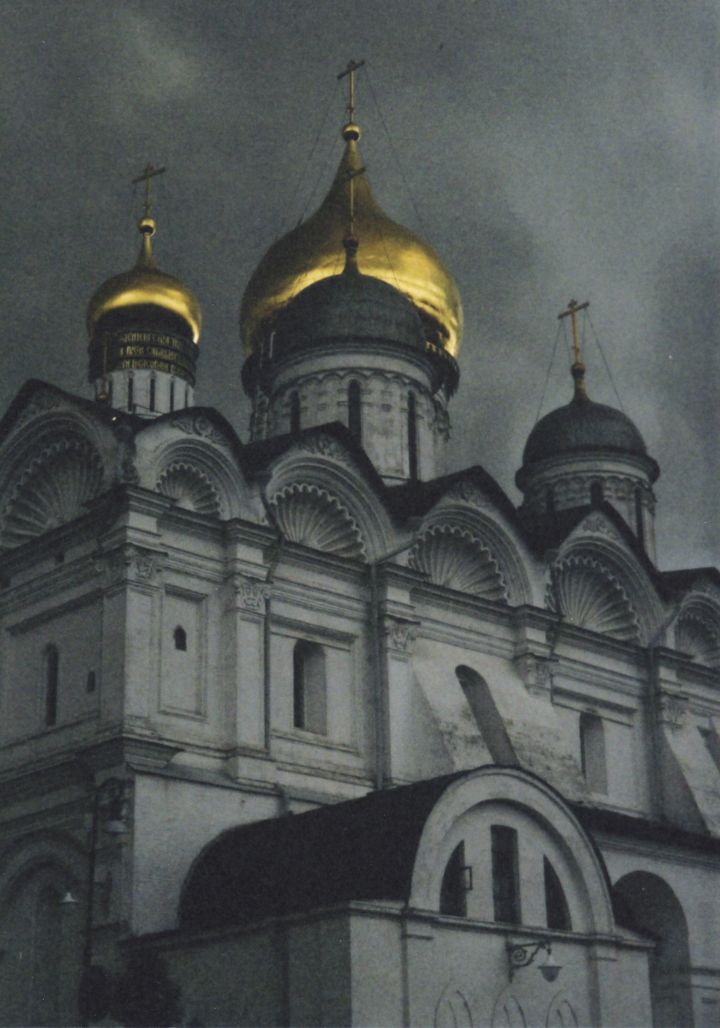 China visits
I've been to China a few times now for work and visiting family - a truly fascinating place. These snaps are at the Great Wall of China.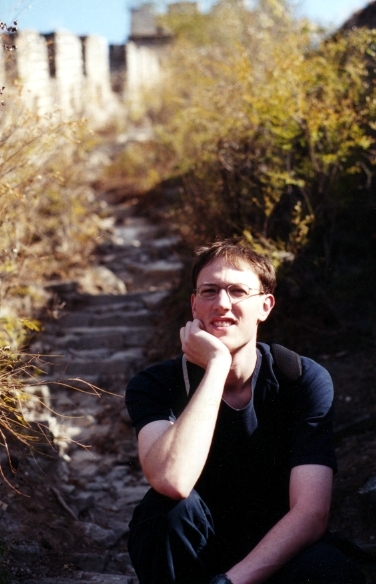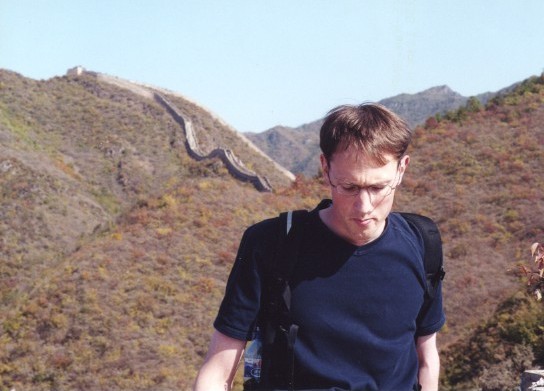 Korin Richmond aged 3 years
A customary baby snap (hard at work, aged three!).
Recording torture
This is me during an experiment to record the movements within my mouth as I speak. Those coils are superglued on. There are two more electrodes at my throat (laryngograph) and one in my hand (for electropalatograph).