Informatics Reception and Ceilidh
From the OED
'keɪlɪ
In Scotland and Ireland: a. An evening visit, a friendly social call. b. A session of traditional music, storytelling, or dancing.
1959 Times 10 Jan. 7/6 All over the British Isles today at ceilidhes, hootennanys and similar gatherings in pubs, clubs and private houses, folk music is flourishing as it has not done for over a century.
---
Background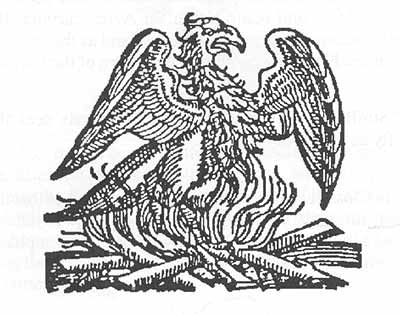 The University of Edinburgh views Informatics as a discipline central to a new enlightenment in scholarship and learning, and critical to the future development of science, technology and society. In the age of information, computing technology is changing the ways we live, work and play. Informatics is changing the way we think.
On this occasion, which marks the fifth anniversary of the 2002-12-07 South Bridge Fire, we plan to celebrate our Renaissance.
Details
Reception 1700-1900 Appleton Tower
Guests will have the opportunity to visit our newly refurbished accommodation for teaching and commercialisation.
Ceilidh 1900-2300 Appleton Tower Concourse, cash bar, supper, and social dancing.
By invitation: RSVP Diana Sisu
This is not a black tie event; anything goes! We normally have a mix of business casual, student casual, and national dress - the Informatics research community includes over 50 nationalities.
For those wishing to brush up, in advance, on their ceilidh skills (or even start to build them from scratch), there is an ALP (adult learning project) ceilidh at St Brides on 10th November with the Robert Fish Band
Labels: ceilidh, enlightenment, fire, renaissance