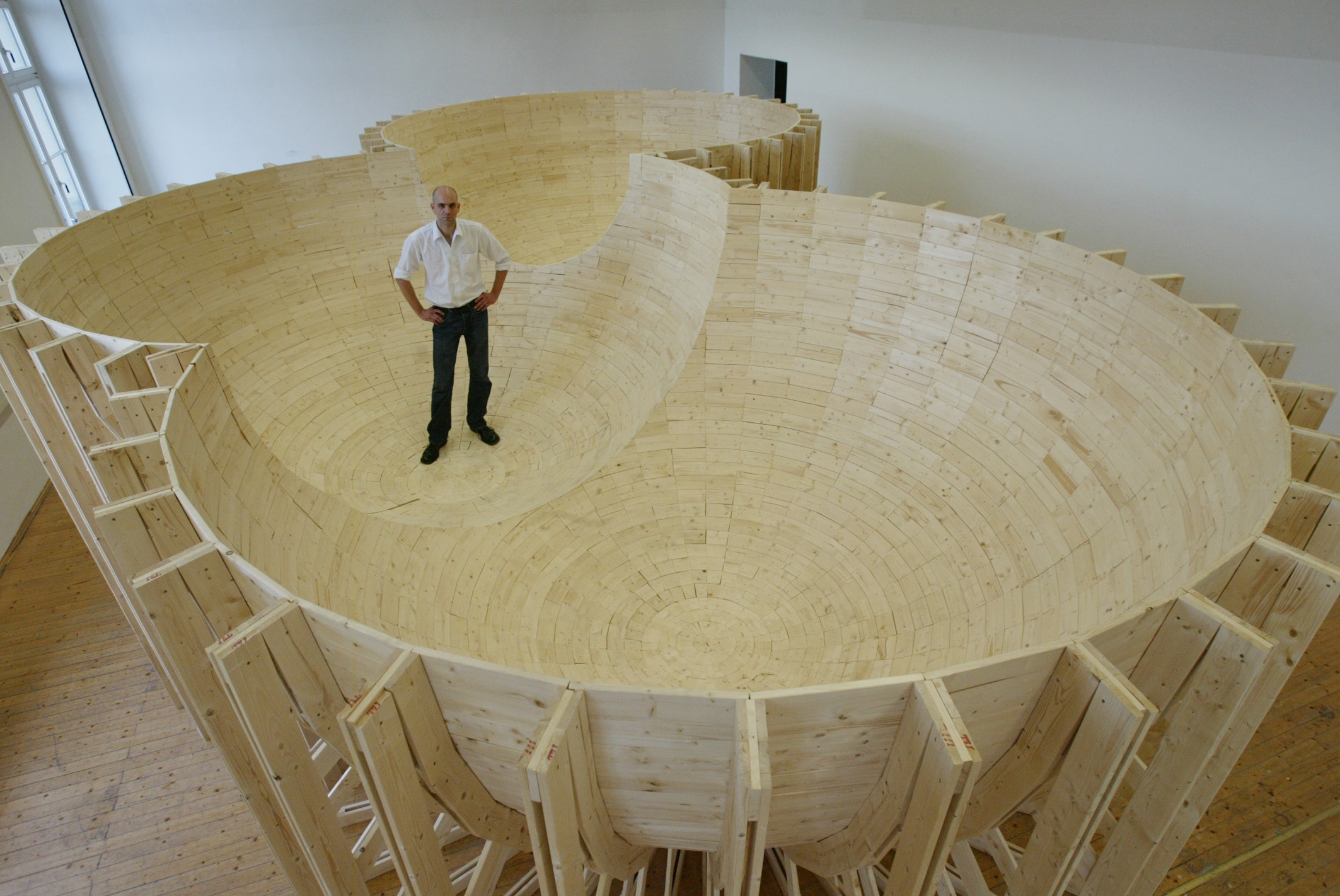 The second public Conversation to be held under the aegis of Future Academy/Studiolab will be Julius Popp
Machines with body consciousness
St Cecilia's Hall, Cowgate, Edinburgh
7.30pm, Monday 5th December 2005
The talk spans a broad range of Julius Popp's work. His work at the interface between art and science includes Micro.spheres, Bitfall, Bitflow, Macro.perpendiculars and Micro.race. With the focus on the nature of intelligent beings, and introducing six specific works, the artist will explain the ideas and motivations that underlie these autonomous intelligent systems. He will highlight the relevance of the works for both art and science.