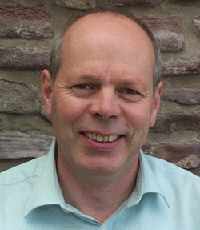 Cooperating Reasoning Processes: More than just the Sum of their Parts
4pm Wednesday
7 February 2007
Lecture Theatre 1
Appleton Tower
11 Crichton Street
The talk will be followed by a reception.
Using the achievements of my research group over the last 35+ years, I provide evidence to support the following hypothesis: By complementing each other, cooperating reasoning process can achieve much more than they could if they only acted individually.
Alan Bundy is the only researcher to have won both the IJCAI Award for Research Excellence and the IJCAI Distinguished Service Award. This talk is based on his acceptance speech for the Research Excellence Award, delivered at IJCAI 2007.