Philip Wadler's home page
Breaking News!
We are seeking a PhD student for the project TypeScript: The Next Generation funded by a Microsoft Research PhD Scholarship.
Studentships are available at the Centre for Doctoral Training in Pervasive Parallelism.
We continue to seek PhD students for work related to the EPSRC programme grant From Data Types to Session Types: A Basis for Concurrency and Distribution.
Currently:
Formerly:
For details see my vita or short biography.
Upcoming events
Research interests
Awards
Recent events
Recent talks and papers
Publications and Talks
Citations of my work on Google Scholar, Microsoft Academic Search, Citeseer. Google ranks my h-index at 60 (September 2013). I appear at position 6 in a list of most acknowledged researchers.
Bibliography at DBLP and Edinburgh Research Explorer.
Students
Current students:

Previous students (PhD):

Previous students (MSc and Honours):

Of interest to potential students:
Teaching
Current.
Former.
Service and Editorial
Please submit to the above!
Unusual applications
Here are some unusual application of my work. Please let me know of others!<
Jewish calendar
A request: please avoid scheduling events on Shabbat, Rosh Hasanah, Yom Kippur, Sukkot, Chanukkah, Purim, and Passover. Holiday dates for the next five years. I am a member of Sukkat Shalom, the Edinburgh Liberal Jewish Community, Jews for Justice for Palestinians, and Scottish Jews for a Just Peace.
Other
Personal
I am married to Catherine Lyons and the father of Adam and Leora.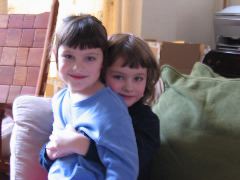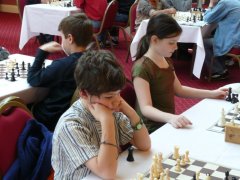 ---
There is nothing more practical than a good theory. — James C. Maxwell
---
Other favorite quotes
---

---
Philip Wadler
Informatics Forum 5.31
10 Crichton Street
Edinburgh EH8 9AB
UNITED KINGDOM
http://homepages.inf.ed.ac.uk/wadler
office (IF5.31): +44 131 650 5174
fax (IF5): +44 131 651 1426
reception: +44 131 651 5661

---
Philip Wadler,